Are you ready for the fright of your life?!  Visit the Fort Wayne Fear Factory this October!  The Fort Wayne Fear Factory is located in the old Wayne Pump Complex at River City in Fort Wayne.  The beautiful building ruins will be transformed into the haunt you've been dying to visit!
Dates of operation: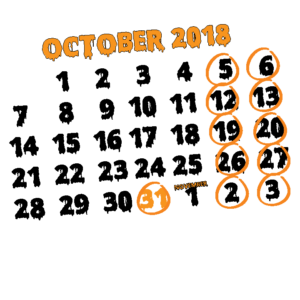 Opening Friday, October 5th 8-11 pm
Open every Friday & Saturday night in October 8-11 pm.  Also open for one last fright November 2nd and 3rd 8-11 pm.
Halloween Night Meet the Monsters Trick or Treat 6-8 pm and Haunt 8-11 pm.
You can get your tickets online or at the door!